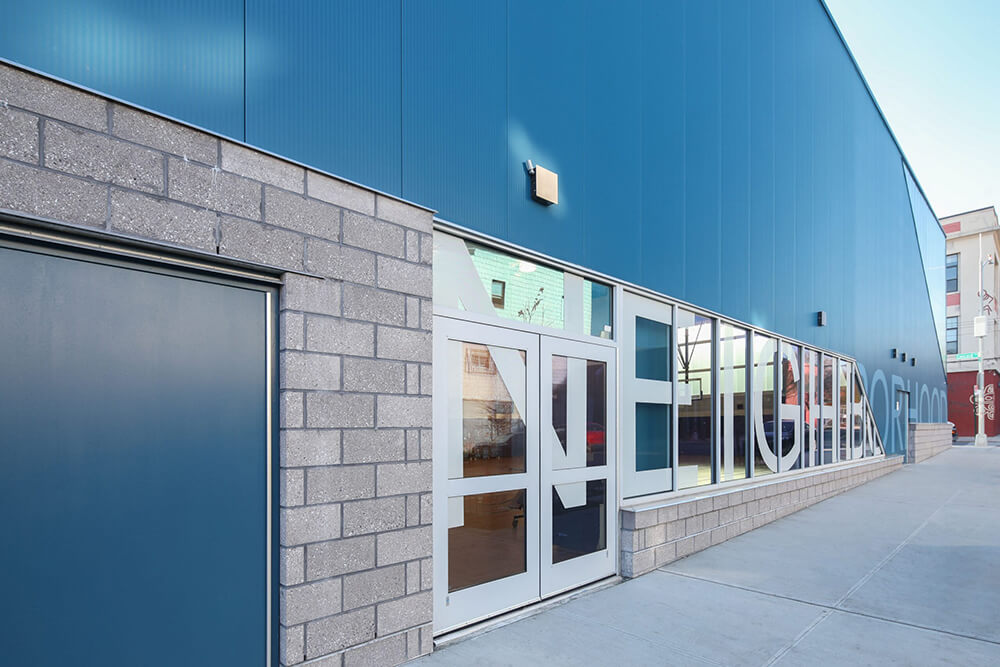 Providing exceptional personalized service, meeting and surpassing the needs of each and every project.
On our 4th decade of service
Kelmar Designs, one of New York's leading builders and construction management companies has successfully exceeded our client's expectations. We are a trusted provider of superior construction services for the commercial, residential and industrial sectors.
When Kelmar is awarded a project, our goal is to build an enduring professional relationship – one with respect, cooperation and integrity as its cornerstones. Regardless of a project's type or size, a diverse pool of talent consistently ensures that the most exacting standards are met and the client's most demanding objectives realized. Our clients can expect not only project completion on time and within budget, but also the assurance that we are working toward a common goal.
Our project managers are trained in every aspect of construction operations.  All have hands on experience in budgeting and estimating, value analysis, scheduling, contract review, purchasing and project control.  Our in-house estimating and contract groups provide support resource for all our projects.
Professional Affiliations & Awards
"Our professional staff consists of a qualified and experienced team, which includes executives, engineers, estimators, project managers, site superintendents, carpenters, laborers and support staff."